If you regularly play online games with your friends you will be considering buying a good headset or a good microphone to make yourself heard in all your games and that no enemy catches you off guard. To get your message across to the rest of your squad it is important to decide between a table microphone like Kaliope or a microphone like the one included in the new Kimera V2 Ivory. Do you want to know the differences between a headset microphone and a table microphone to make the decision that best suits your set-up?
Comfort is always important
Imagine you want to have a quick game with your friends and you don't want to complicate your life with settings, set-ups and adjustments. In that case, the easiest thing to do is to take the controls of your Kimera Ivory or Scylla and plug them into your PC or console and you are ready to go. As the headset has a built-in microphone, you will not have any problems with assembly and you can enjoy your favorite game without worrying about anything else. And if you get tired of the vice, nothing happens. For example, the Scylla has a fully removable microphone that will allow you to use it as a headset to get up and listen to music quietly with your cell phone on the way to class or work. So, with a headset microphone you may not get the best sound quality, but you will certainly achieve the highest level of comfort at all levels
If you are looking for something professional, you are looking for a table microphone
If you are looking for a professional microphone for your streamings or podcasts we recommend you to opt for a table microphone. Yes, it is true that they take up more space in your set-up, that they are more annoying and that they are more expensive to assemble, but they will give you a sound quality that a headset microphone will not give you and they will weigh down the quality of your final work. Our Kaliope gamer microphone is designed to give you maximum performance. Thanks to its metal construction, it will also provide you with greater security and stability than a simple headset microphone. In addition, Kaliope includes an anti-pop filter with which you will get that extra quality bonus in all your recordings thanks to the elimination of annoying noises that we produce without realizing it when we speak. Despite taking up space in your set-up, its dimensions will not be a problem on your desk and its configuration is much simpler and intuitive than any other table microphone on the market
Your microphone is the one that best suits you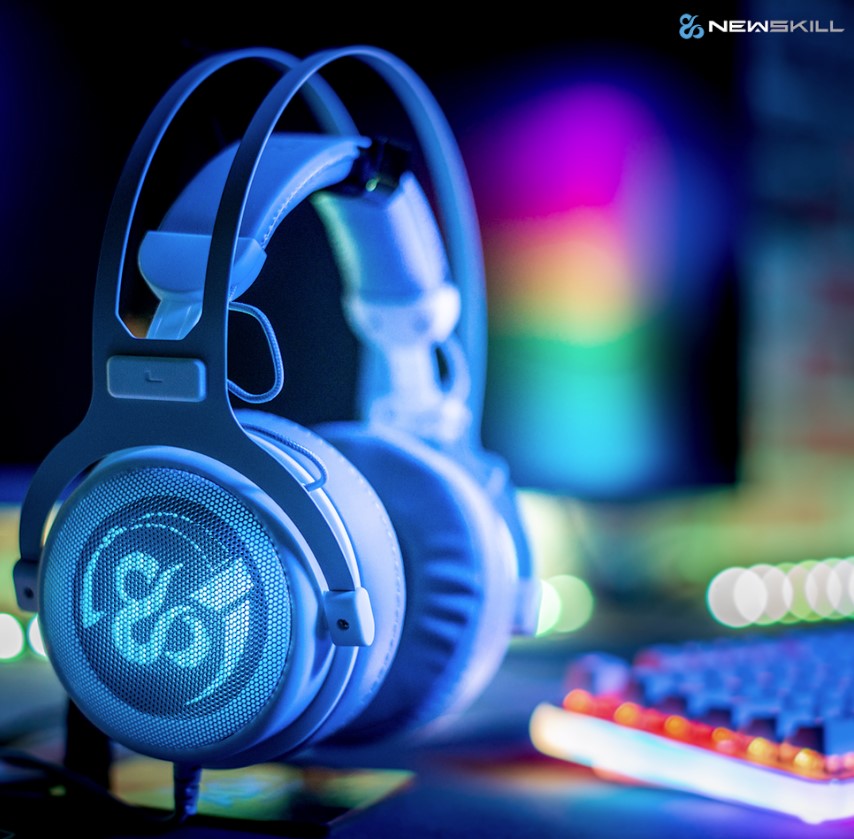 So, after analyzing the differences between a headset microphone and a table microphone, you will have figured out which model is best for your gaming needs. If you want a simple microphone that allows you to play comfortably and quickly with your friends, we definitely recommend a headset microphone like any of those included in our gaming headsets. If, on the other hand, you are looking for a professional sound quality and want your podcasts or streaming to have a perfect finish, we recommend you opt for a table headset like Kaliope, which also has a spectacular RGB lighting.
Comments (0)
No comments at this moment