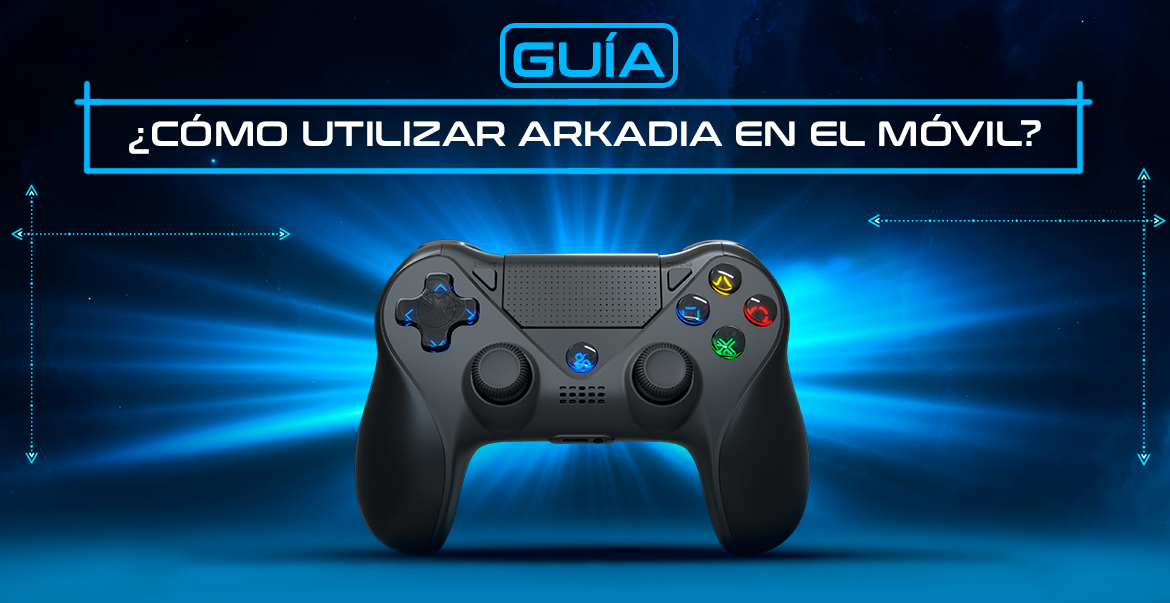 When we think of a controller we usually think of a controller to play Playstation 4, Nintendo Switch or even our brand new gaming computer. However there are also many people who, in addition to playing on their favorite console or PC, also play on their cell phone. We have prepared a guide so you can play on your mobile device with our new Arkadia gaming controller. Do you want to know how to get the most out of your controller?
Connecting via Bluetooth is simple and intuitive
First we must access the settings of our smartphone. From there we will go to the Device Connection section, specifically to the bluetooth connection of the cell phone, as the Arkadia controller synchronizes with cell phones in this way, via wireless
Once we have accessed the Bluetooth Settings section we will click on 'Enable Bluetooth' so that the mobile device can recognize the Arkadia controller and the synchronization of both devices will be successful
After activating the Bluetooth connection on the cell phone, a list of paired devices and a list of available devices will appear. We give the option to search so that it can detect our Arkadia controller
So that our mobile device can detect the Arkadia controller we will have to maintain pressed the buttons Home (the central button with the logo of Newskill) and Options for 5 seconds
Once we have made this operation the Arkadia controller will appear in the list of Available Devices with the name: 'Pro Controller'. If we select it, it will become part of the list of 'Linked Devices' and we will be able to play with the controller on our cell phone
what games can I play on my cell phone with Arkadia?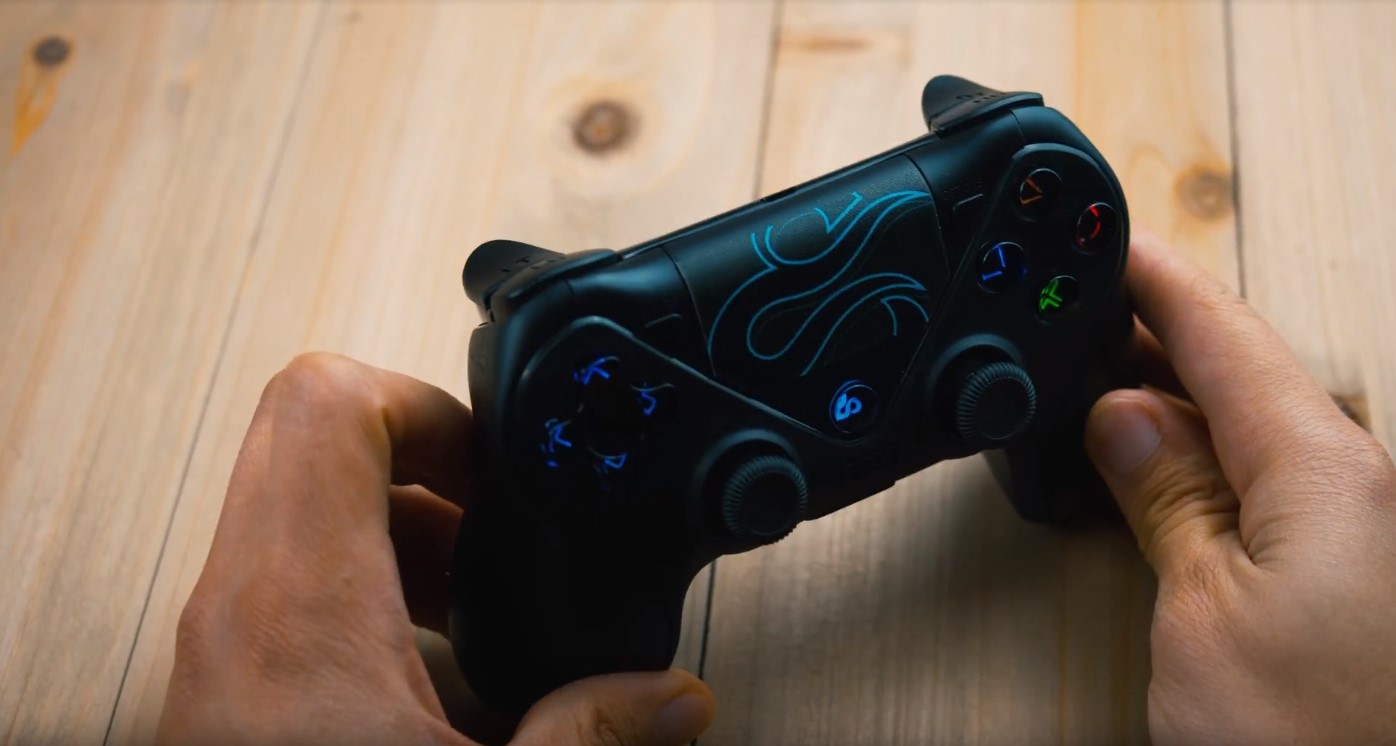 Once Arkadia has been synchronized with our cell phone, we can start using it to play games. However, we will not be able to play all existing games for cell phones, but we will have to make sure that it is a game compatible with the use of the gamepad
Below we leave you a list of some games that are compatible with the Arkadia controller to play on your cell phone:
Fortnite
Evoland 2
Grand Theft Auto: San Andreas
PUBG Mobile
Oceanhorn
Minecraft
Implosion
Asphalt Xtreme: Rally Racing
Portal Knights
Sonic the Hedgehog
Golden Axe
Crazy Taxi
Virtua Tennis Challenge
Horizon Chase
Modern Combat 5
Badland
Final Fantasy VII
do you already have an Arkadia controller, and will you buy one so that you can use it on your cell phone? We hope this guide will help you to get the most out of the compatibility of our controller. Here is a video so that you can also use it on the rest of your devices.
Comments (0)
No comments at this moment