The new generation of consoles has already landed in our lives. Lucky people, like us, are already enjoying Playstation 5 and Xbox Series. A lot of people have not yet been able to skip generation due to the lack of stock of all models. However, it never hurts to know which headset we are going to use to play our new or future next-gen consoles. Did you know that Scylla may be what you were looking for?
Scylla: gaming headsets compatible with Playstation 5 and Xbox Series
If you still do not know the Scylla gamer headset, you should know that they have wireless technology and stereo sound. They stand out for their elegant design with RGB touches and padded ear pads and headband. For Scylla we have opted for complete mobility, in addition to being completely cable-free (on Playstation 5), the microphone is completely removable. Enjoy our headset on Playstation 5 (model with disc reader and digital model) and Xbox X and S Series
How to use the Scylla headset on Playstation 5
We have two options when it comes to start enjoying our headset:
Wirelessly
Inside the box of Newskill Scylla comes with a USB dongle that we can connect to our Playstation 5 console
Once we have connected the USB, we will have to hold for 5 seconds the EQ button of our headphones to perform the first synchronization. Once we have done this process we should hear the Playstation 5 3D sound through Scylla
If this does not happen, we can always go to:
Settings - Sound - Audio Output
And select - Headset with USB microphone (Wireless Audio)
Wired
A 3.5 mm jack cable is also included in the Scylla packaging. If we connect the cable to the Dualsense controller and in turn to the Scylla headset, we will be able to listen to every detail of our favorite Playstation 5 video game
If the connection is not automatic we will make the following configuration:
Settings - Sound - Audio Output
And select - Headphones Connected to the Controller
Connecting Scylla to the new Xbox Series X/S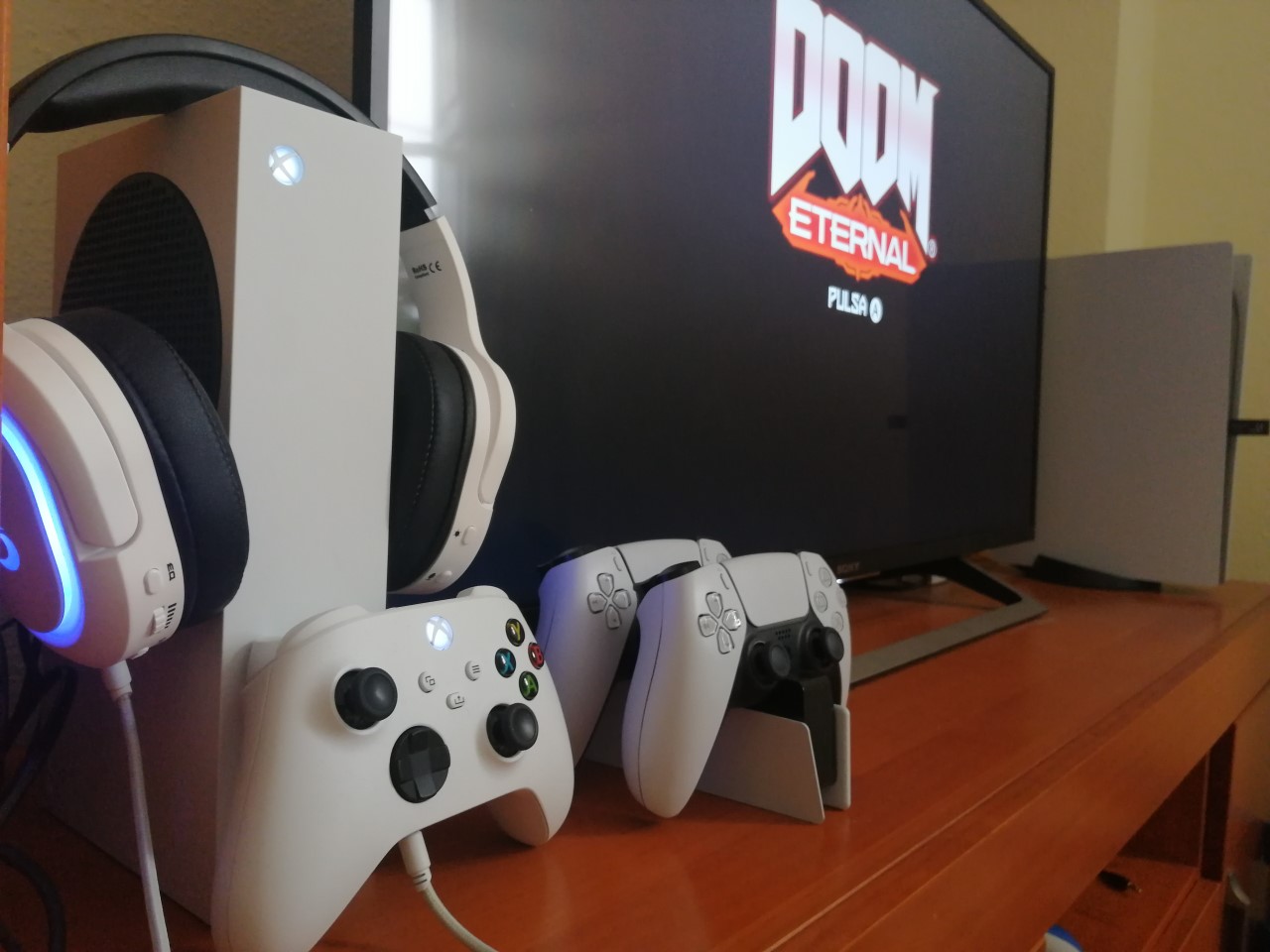 The new Microsoft consoles were not going to be left out of our headsets with stereo sound. We will be able to connect Scylla to our new generation console via the 3.5 mm jack cable, as happens when we connect the headset via cable to our Playstation 5.
To receive sound through the Scylla gaming headset we will have to make the following configuration:
Settings - General - Audio Output and Volume
Speaker Audio - HDMI Audio - Disabled
Headphone Audio - Headphone Format - Stereo Decompressed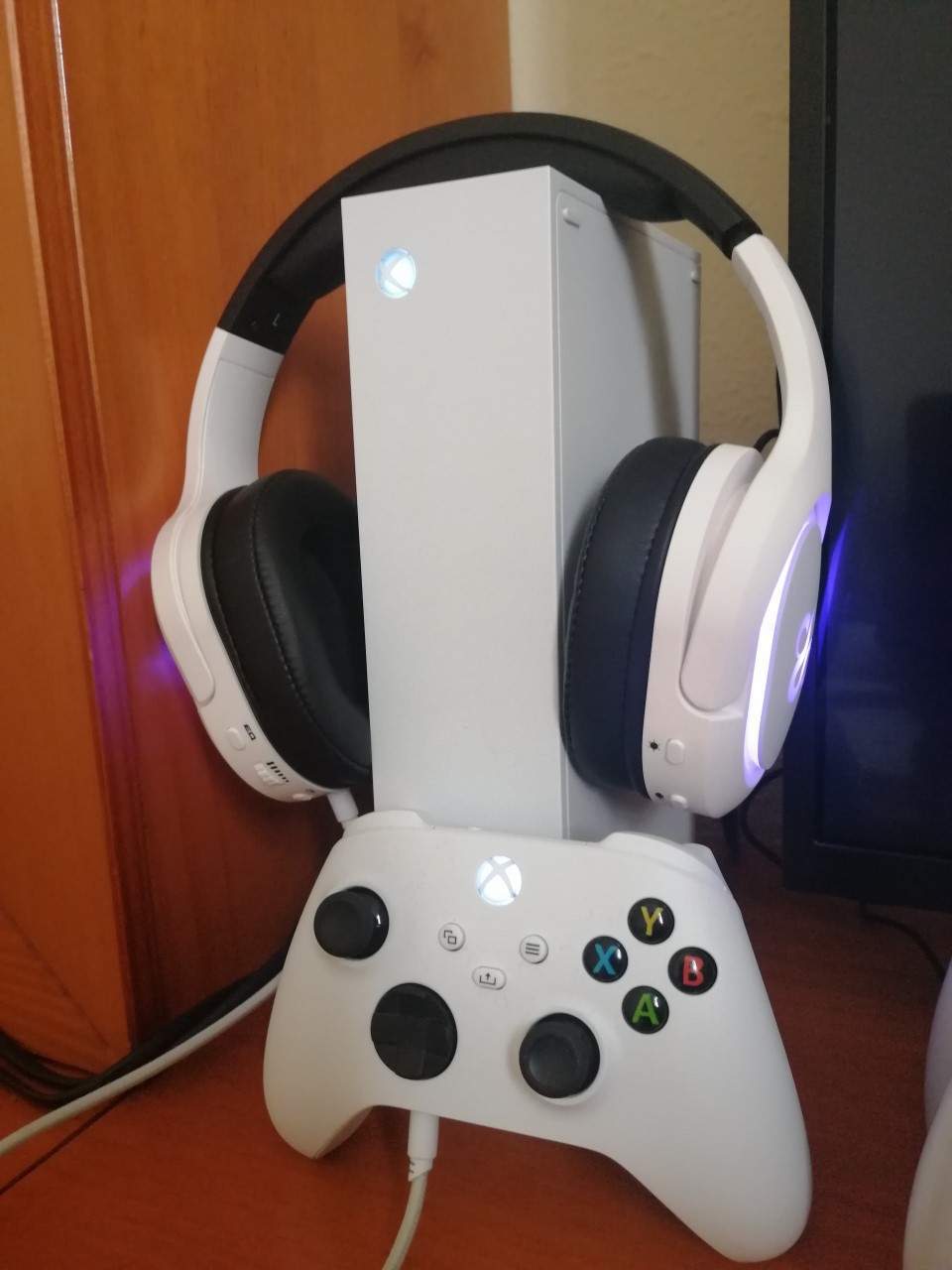 Connect Scylla, turn it ON to dazzle with its RGB lighting and... fall in love with your new or future console!
Comments (0)
No comments at this moment