The Black Friday at Newskillten days of incredible offers so you can get those peripherals or that gaming chair you've been waiting for. Visit our extensive catalog, or go straight to the products you've had your eye on for a while, because there are some epic deals you won't want to pass up
Discounts up to 50% off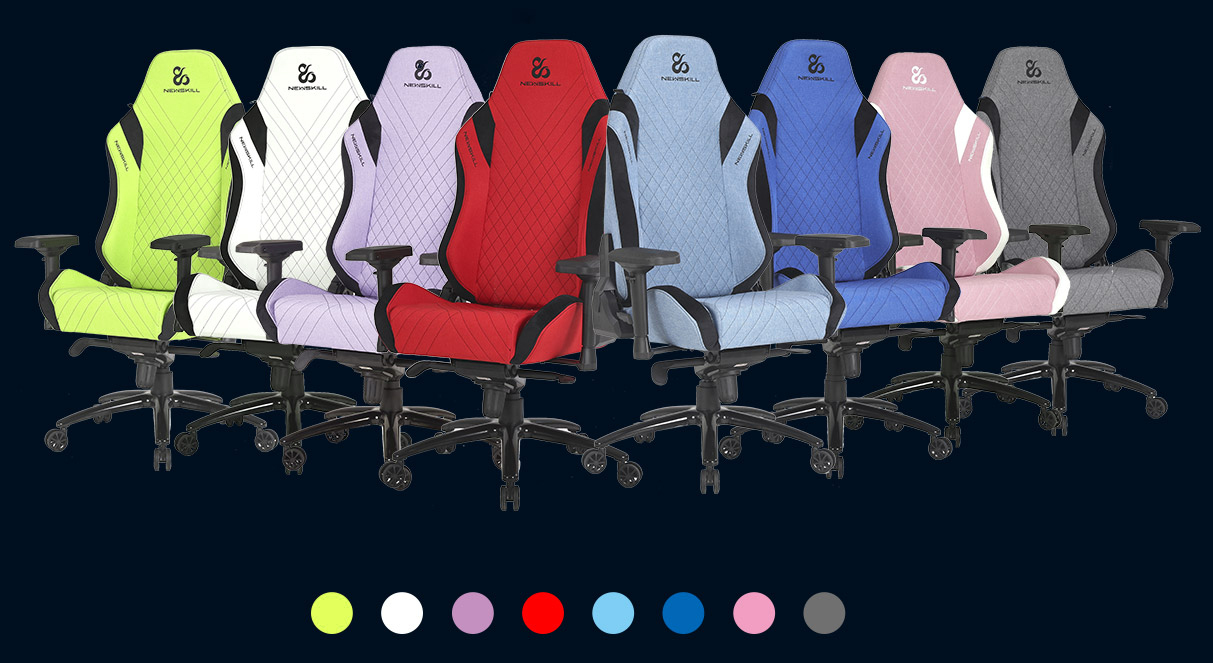 The Black Friday campaign kicks off on our website on Friday the 19th, and the deals will be available until November 29th. The price drop, which in some cases will reach up to 50% off, will affect all product families: keyboards, mice, mouse pads, headphonesaccessories, accessories, tables, and, of course, the gaming chairswhich include the fabric versions Zephyrhurry up because they are going to fly!
The most outstanding offers
In addition to general offers on the entire product catalog, we will have star offers, so you can get your hands on some of our best-selling products, at the best price. Take a look at our fantastic wireless keyboard Pyros and the mouse pads Nemesis V2 XLboth in their original version or Ivorybecause this Black Friday you will be able to take them home at a very discounted price, and assemble the best gaming keyboard-mousepad combo. If you want to go one step further, check out our section on gaming micesection, because all of them will have a great discount.
Another product that enjoys an incredible price reduction is the tanaris RGB gaming table in its two versions, original and Pro. Yes, the elevating gaming table of your dreams will also be among our star offers. And, if you want to put an end to the excuses for not renewing your peripherals, our manticore set with headset, keyboard, XL mouse pad and mouse is the combination you need. You won't find anything better, at such an interesting price
In Newskill all are advantages
So that this year you do not deprive yourself of anything, remember that in Newskill you have the most convenient payment methods, plus the ability to split and finance your purchases, with Aplazame. Pay with your Amazon Pay account , Paypal or the most common way, with card. In addition, thanks to the App Newskill VIP for iOS and Android, you will be up to date with the latest offers, and you will be able to make your purchases quickly from anywhere, with your mobile device. If you want to know more about the payment methods available on our website, we leave you this link
This Black Friday, at Newskill we make it easy for you to complete your setup with that gaming keyboard that will make you unbeatable in your games. Play at the highest level with the professional RGB mouse and headset you dreamed of, and do it comfortably from your new gaming chair
Comments (0)
No comments at this moment