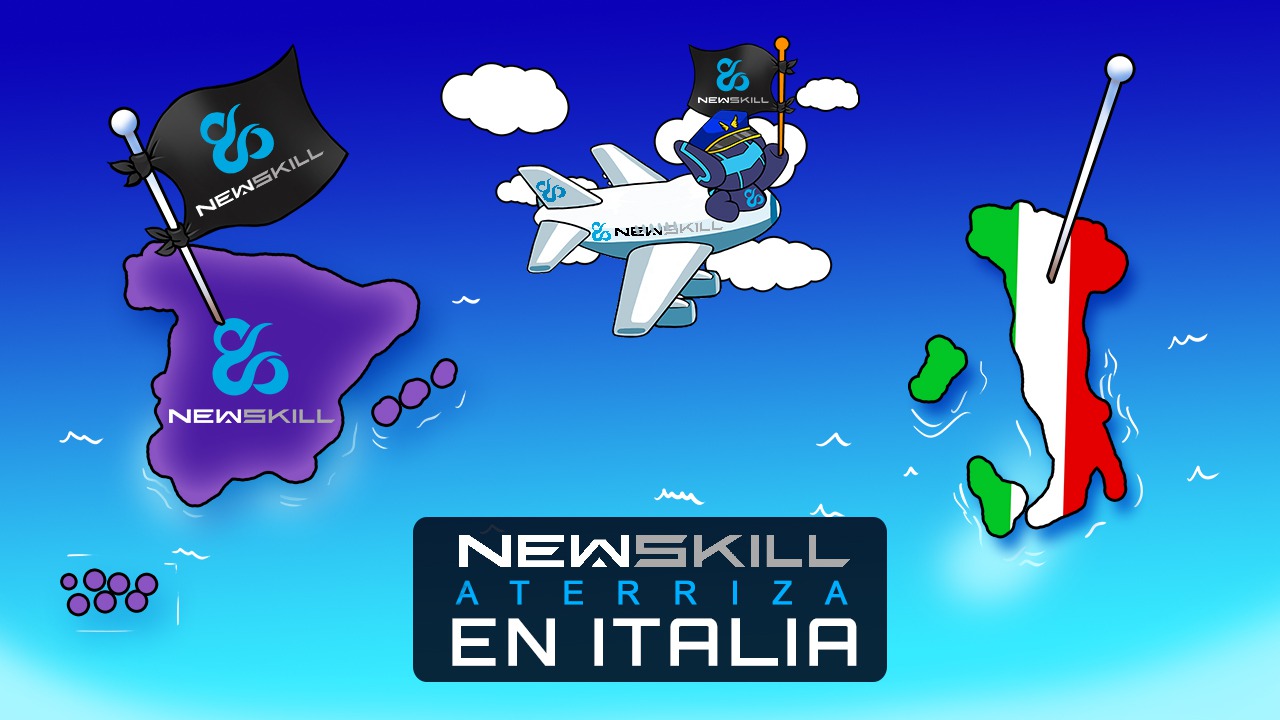 Four years ago Newskill Gaming embarked on the adventure of launching a new brand that would provide demanding users with a quality product at a competitive and groundbreaking price. Along the way we have learned a lot, we have met the tastes of our followers and we work daily to offer the best products, but above all we realized how important you are, skillers, you make Newskill Gaming grow every day, and it is thanks to you that today we are pleased to announce our recent landing in Italy. Will you join us on this wonderful journey?
More than just an online store
The first barrier we have crossed has been the European one, specifically the Italian one. Since the conception of Newskill we set out to create something bigger than an online store, we set out to create a community, a big family. We love to see how you enjoy playing with our gamer mice, living your favorite game to the fullest thanks to the total precision of our gaming keyboards or enjoying hours of gaming sitting in your chair Newskill. That's why we have decided to expand borders and plant the flag of Newskill Gaming in Italy
Selling on Amazon: check
Our products are already available on Amazon Italy, making us direct suppliers of Jeff Bezos' giant. We have grown a lot since we started, but we want to keep on learning and playing together with you with the best gaming products, a high level of support and an unforgettable experience for every skiller. And finally, to make it possible for more and more gaming fans around the world to enjoy Newskill every day
more news on the horizon?
We are very excited about our trip to Italy, but now it's time to rest, and what better than in our thrones Newskill waiting for a new adventure. We will keep you skillers informed, thank you very much for always supporting us. Stay tuned to our social networks because there are many surprises coming soon that you will love :D
Comments (0)
No comments at this moment