Newskill began its journey at the end of 2015 with the purpose of offering a series of gaming peripherals and quality accessories within everyone's reach.
In a few years the brand has become a national reference in this sector, we have collaborated with eSports teams, worked with the most relevant influencers of the national scene and attended the biggest gaming events in the peninsula. The secret of this growth is simple, we are a big family that enjoys every day thinking of ways to surprise with our products and our actions.
Newskill our company is formed by a group of workers from different parts of Spain, young people eager to learn and very proactive combined with people with several years of experience in the industry, which is updated every day with the latest developments in technology to offer you the best news.
Our entire company is committed to the project we have in hand to give the best of themselves and take the brand beyond our borders. Do you want to be part of our squad? Now is your chance, we are growing and we are looking for people passionate about gaming to contribute with their best skills and knowledge to continue growing.
If you don't find your ideal position, register through this link. When we find it, we will contact you!
sTARTING YOUR PROFESSIONAL CAREER?
If you want your internship to be much more than just a few lines on your CV and you want to live a unique work experience, we are waiting for you!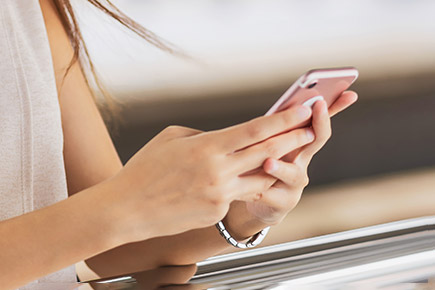 Share our positions with them, we want to meet them too.