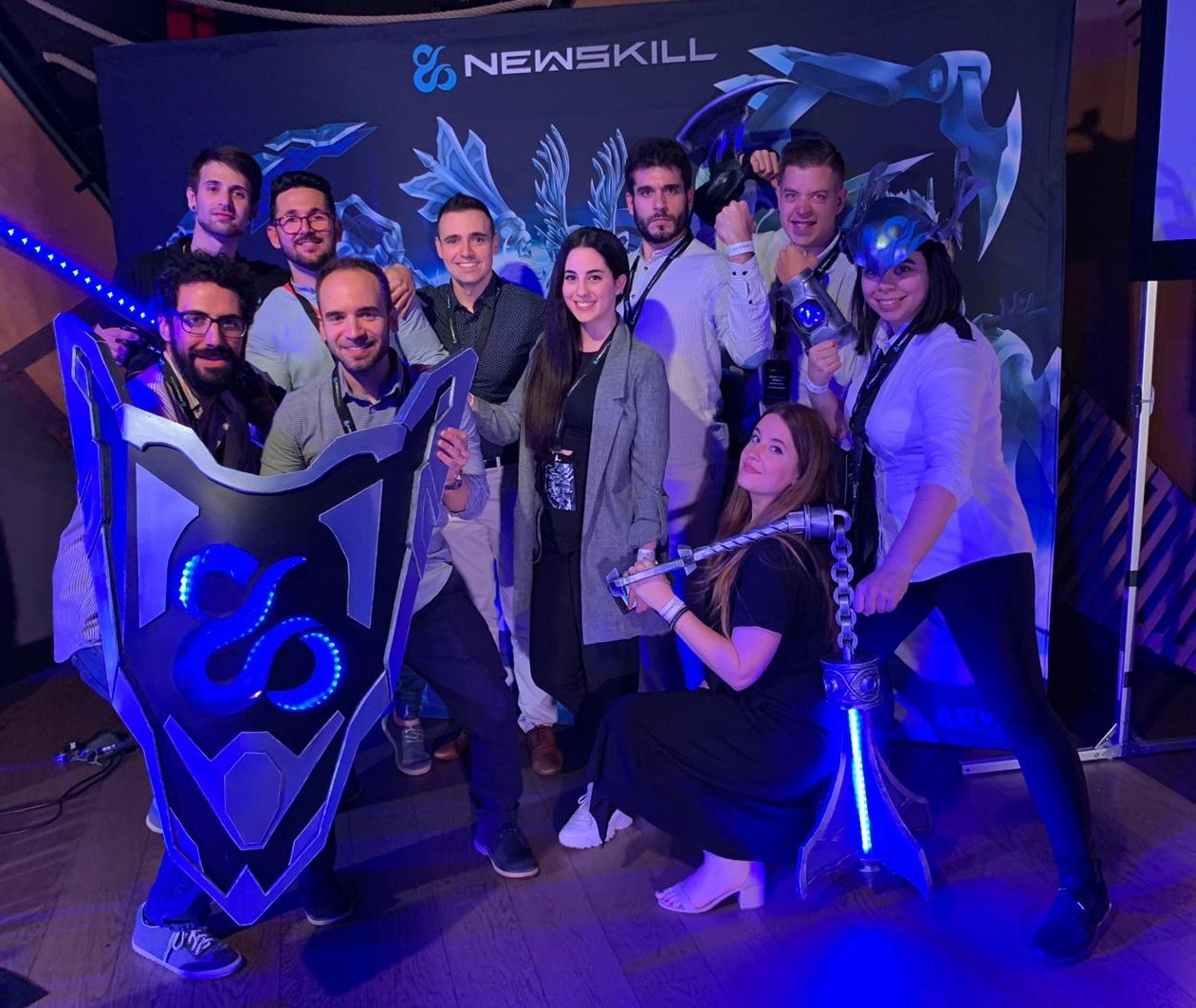 hello Skiller! Welcome to Newskill Gaming.
We carry the motto "Feeling the Game" by flag, and we know you feel the game as much as we do.
We want to be your perfect ally on the battlefield, when you need chairs, peripherals, equipment or accessories, count on our guns! Of course, with RGB for extra skill.
Don't forget to show us your most epic battles equipped with Newskill on social networks with the hashtag #FeelingTheGame