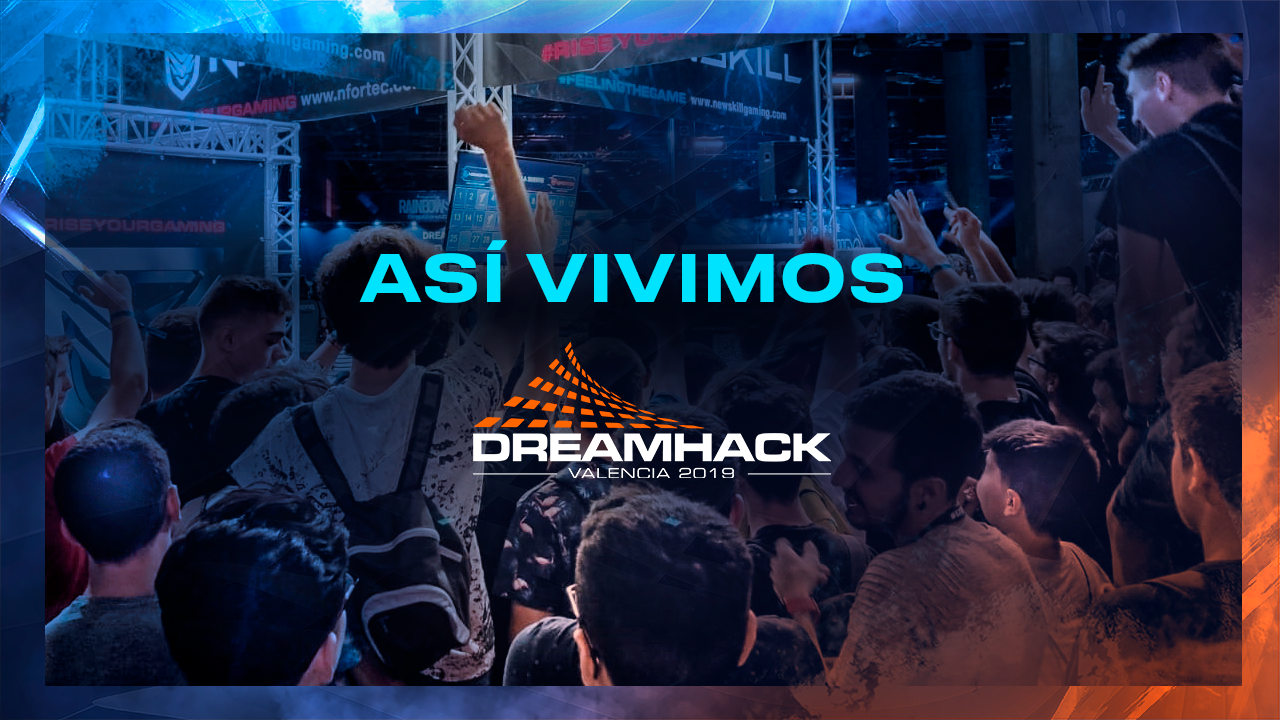 This past weekend, from 5 to 7 July, the tenth edition of Dreamhack Valencia was held and Newskill could not miss it. With a completely new and improved stand for this occasion we gave everything with our skillers in each of the activities. The excitement of the lucky panel... will it choose me? will I get the question right? And most importantly... will I get the chair?!, the mythical Newsclick contest and we even experienced the premiere presentation of our latest launch Arkadiaa new multiplatform wireless gamepad.
This year we bet big on an open booth. We set up an arena with eight gaming stations where all skillers could play both Fortnite and League of Legends freely throughout the weekend. In addition, we had a new exhibition area where you could test our products, essential if you are doubting which mouse suits you best.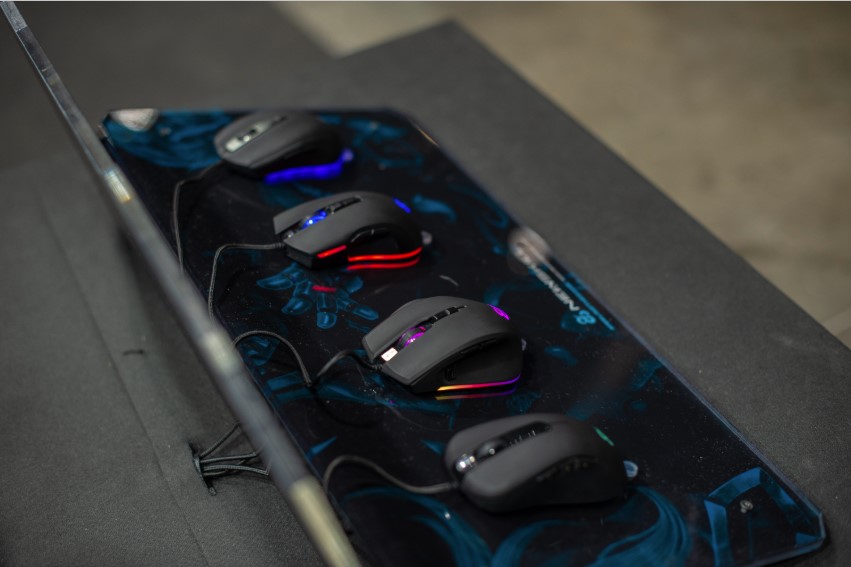 To make things even easier for you, we had a wide display of our products in the official Dreamhack Valencia store. "This cool gamepad that I've been playing with in the arena, isn't it? Nemesisi need it! I'm going straight to the store to get it!"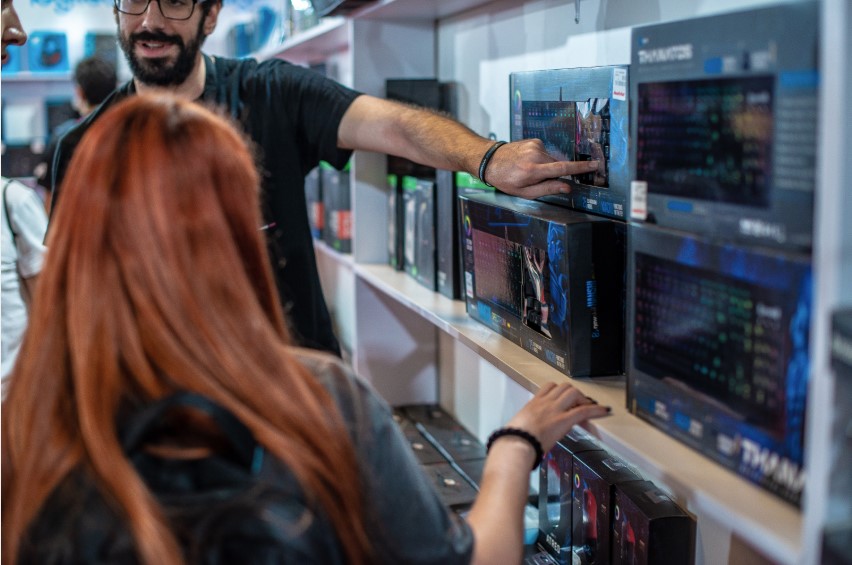 The first activity we enjoyed was our veteran Newsclick, the tension, the speed, the glory or the pit in just 30 frantic seconds. This time the winner was a bit off our world record (it's at over 400...) but he made a great mark of 361 clicks in 30 seconds, quite crazy. As usual, the prize was a new model of the mouse with which the challenge was being carried out, our beloved Helios.
The next day, already Saturday morning, we started strong with our lucky panel. This is one of the activities most loved by our skillers, it is a winning combination of video game questions, randomly selected boxes and random prizes. Who can resist one of our new chairs? But first you have to overcome complex questions like, "tell me at least 2 uses of Yoshi's eggs" or "how much damage does Fornite's beak do" then you will have the chance to win merchandising, mice, backpacks and lots of nice things!
That same afternoon we were able to enjoy the great cosplay contest that we organized on the main stage. This year the level was spectacular and the almost twenty participants made it really difficult for our judges. And we had cosplayers with international experience such as Florencia Sofen. We had spectacular performances of Rakan and Xayah, a Paladin tier 2 that left us speechless or a Kratos that threatened us with his swords of chaos, in short a spectacular contest in which more than 500€ in prizes were distributed.
On Sunday morning, as a spectacular closure to the whole weekend, we had the presence of Spursito. He presented our new gamepad Newskill Arkadia (I tell you here in confidence that is compatible with PS4, Switch and PC, runto book your unit insane!) and made a Fifa challenge opening envelopes with our Skillers, in which we did not have to regret any discard of Messi or Cristiano. Our Newskill Arkadia knows what to do. Then we went to the Meet&Greet area where you could enjoy taking a picture with him and get a dedicated poster.
This has been the passage of Newskill by Dreamhack Valencia 2019, we enjoyed a lot with you and we hope you come back to visit us. Our next stop will be Madrid Games Week. Maybe the next chair can be yours, who knows?
see you soon Skillers!
Comments (0)
No comments at this moment